Diamond Detail AZ can get rid of your vehicle's paint imperfections
Paint correction is the process of restoring and rejuvenating the paintwork of a vehicle, mostly through the elimination of surface imperfections, that dull, oxidize, or haze the surface by reflecting light off in various directions, therefore detracting from a true and proper, clean, sharp, reflection. These imperfections include things like swirl marks & fine scratches, bird dropping etching & acid rain etching, hologramming & buffer trails, and random isolated deep scratches (or RIDS).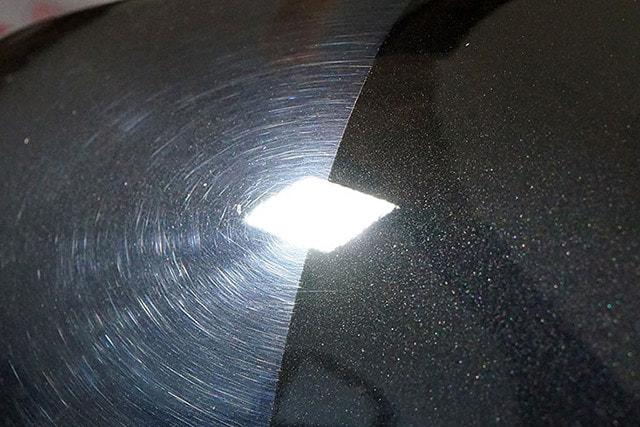 ✅Hand Wash
✅Clay Bar Treatment
✅Rim and Tire Cleaning
✅Tire Dressing
✅High Quality Menzerna All in One (cut, polish and wax) Paint Correction
✅*This package will remove light defects in the paint 60%-80%
$400 for Cars
$450 for Mid Sized Trucks and SUVs
$500 for Large Trucks, Vans and 3rd Row SUV
BOOK NOW
✅Hand Wash
✅Clay Bar Treatment
✅Rim and Tire Cleaning
✅Heavy Compound to remove swirls, scratches, and random defects from the clear coat.
✅Polish to remove remaining light scratches and swirls while adding Clarity and depth to the paint.
✅Sealant to lock in Correction
✅*Removes deeper scratches along with light scratches and swirls 85%-95%
$700 for Cars
$750 for Mid Sized Trucks and SUVs
$800 for Large Trucks, Vans and 3rd Row SUV
*This is Not Mobile...Dropoff in Queen Creek
BOOK NOW